Emergency Service
Emergency Locksmiths
24 hour 7 day service
Don't be left out in the cold and dark.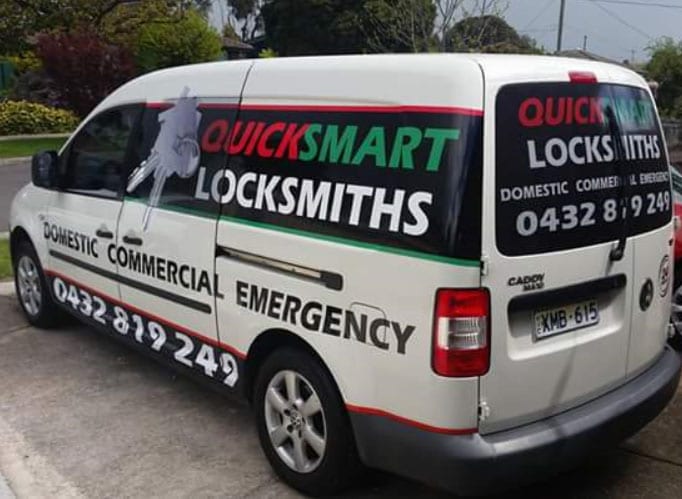 Quicksmart LockSmiths provide all locksmithing services to your home.
Our fully stocked mobile vans can come to you day or night.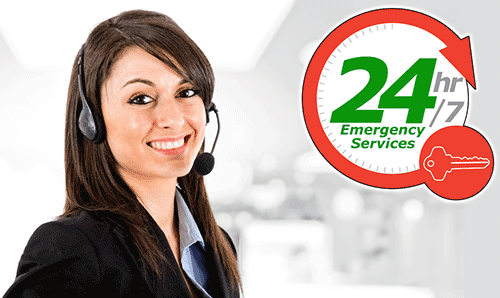 24 Hour Service
Quicksmart Locksmiths provide a 24 Hour 7 Day emergency service so if you find yourself locked out of your home or office dont be embarrassed. Call one of our highly trained technicians and you will be inside in a jiffy.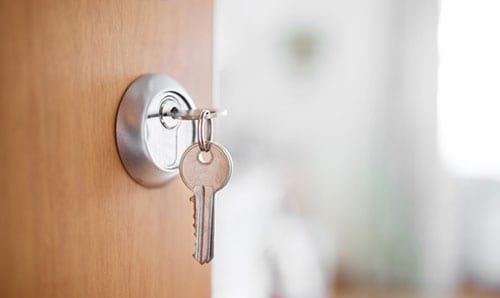 Break In repairs
Don't leave your business vulnerable after a break in. If your security has been compromised please call Quicksmart Locksmiths day or night. We have the ability to repair, replace or upgrade any type of lock at any time. Call Quicksmart locksmiths for great prices and rapid service.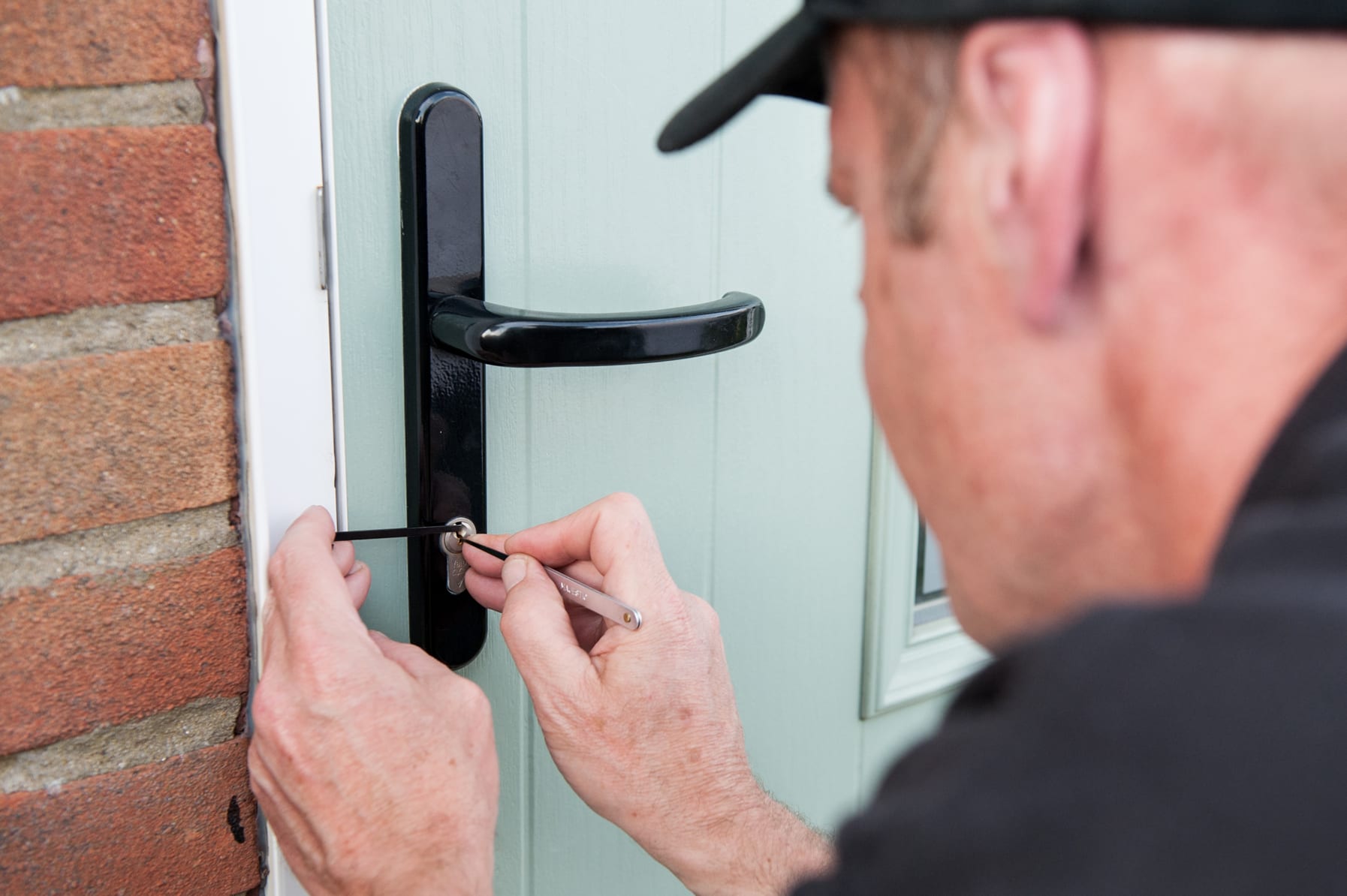 Openings
Don't waste your time calling other lock smiths getting over quoted and waiting hours outside. Some scam locksmiths quote very small prices over the phone then hit you up with an expensive bill 4 times the original price when there finished. Be very careful when you're deciding your locksmith.








Reviews
"Outstanding service by Will Grant. Nothing was too much trouble. Will is very accommodating at very short notice, even when I kept adding jobs to the list. Thanks QuickSmart."
"Absolutely amazing. Will came and gave us a security survey, listened carefully, and gave us superb advice and a step by step process of recommendations. On day of fitting, Will arrived on time, was extremely polite, clean and delivered an excellent service. Very highly recommended."